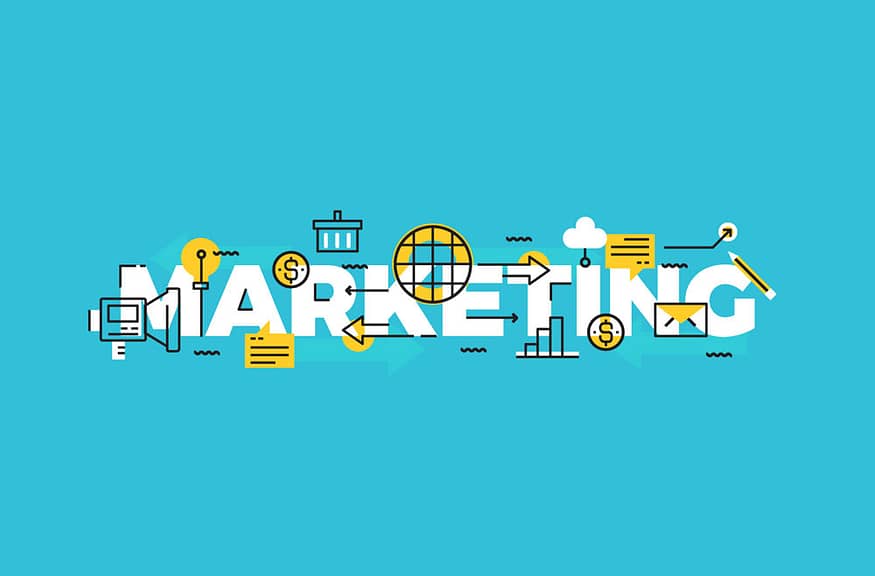 La nuova era del marketing si chiama Human to Human:
Termine fondato da Bryan Kramer ( CEO di PureMatter, uno dei maggiori influencer al mondo) – nel suo libro "There is no B2B or B2C. It's Human to Human #H2H" in cui si racconta come i pubblicitari classici avevano imparato a comunicare "da azienda ad azienda" (B2B) o "da azienda a consumatore" (B2C) e di come tutto questo aveva portato alla nascita di un linguaggio innaturale e una comunicazione puramente commerciale, mentre il cliente, al contrario, vuole emozionarsi e sentirsi coinvolto.
Con questa nuova teoria assistiamo così all'infrangersi dell'unico obiettivo del marketing tradizionale di ottenere un profitto, e al ritorno della centralità del cliente o, meglio, della persona e del rapporto tra le persone.
La comunicazione human to human è un linguaggio che tutte le aziende possono imparare a parlare, senza alibi riguardanti dimensioni o fatturato,
Confondersi tra le persone , imparare ad ascoltarle e coinvolgerle è il segreto.
Instaurare un rapporto con i clienti che si fonda sullo scambio di sensibilità, valori ed opinioni e in cui il Brand diviene affidabile, credibile e responsabile.
È necessario, rivolgersi al lato umano delle persone, comunicare in modo semplice, divertente e attuale senza formalismi, e soddisfare le reali esigenze del cliente.
Affidabilità, serietà devono essere sempre al primo posto, mostrare empatia e creare un dialogo diretto ed efficace diventa l'obbiettivo da perseguire.
Il cliente non è più target passivo, che deve subire il bombardamento di comunicazioni dell'azienda che vuole vendergli un prodotto. Con l'era dei social, l'individuo si fa sentire senza preoccupazioni o filtri e pretende che sia l'azienda ad andare incontro alla persona, non il contrario.
In passato, un punto saldo della strategia di marketing era la definizione del target.
Il target era visto come la persona destinataria del proprio prodotto, ovvero il potenziale cliente. L'approccio H2H cambia questo punto di vista. Non più target, ma persona.
L'azienda tende la mano al suo cliente per instaurare una relazione duratura e interattiva, cercando di assecondarne i bisogni, lo informa e lo rende autonomo nelle scelte.
il dialogo instaurato col cliente permetterà non solo di creare relazioni a lungo termine, ma  aiuterà ad individuare i cambiamenti nelle richieste del mercato.